I really enjoy cooking, travelling and hiking!
Pongal 2021 - Pongal is a harvest festival celebrated in the Tamil community.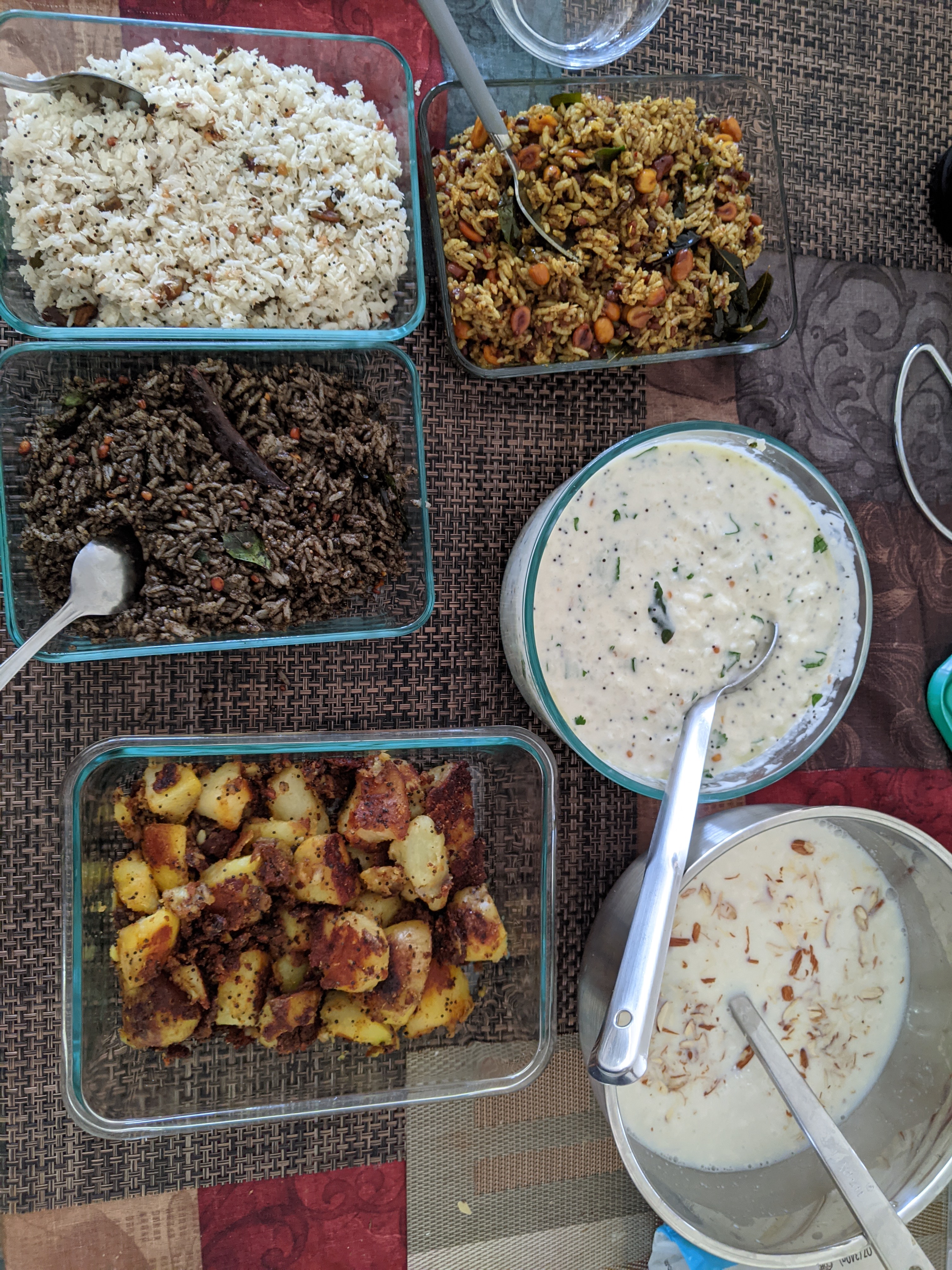 Sourdough bread - Got into making sourdoughs two years back, enjoy making my own bread during the weekends.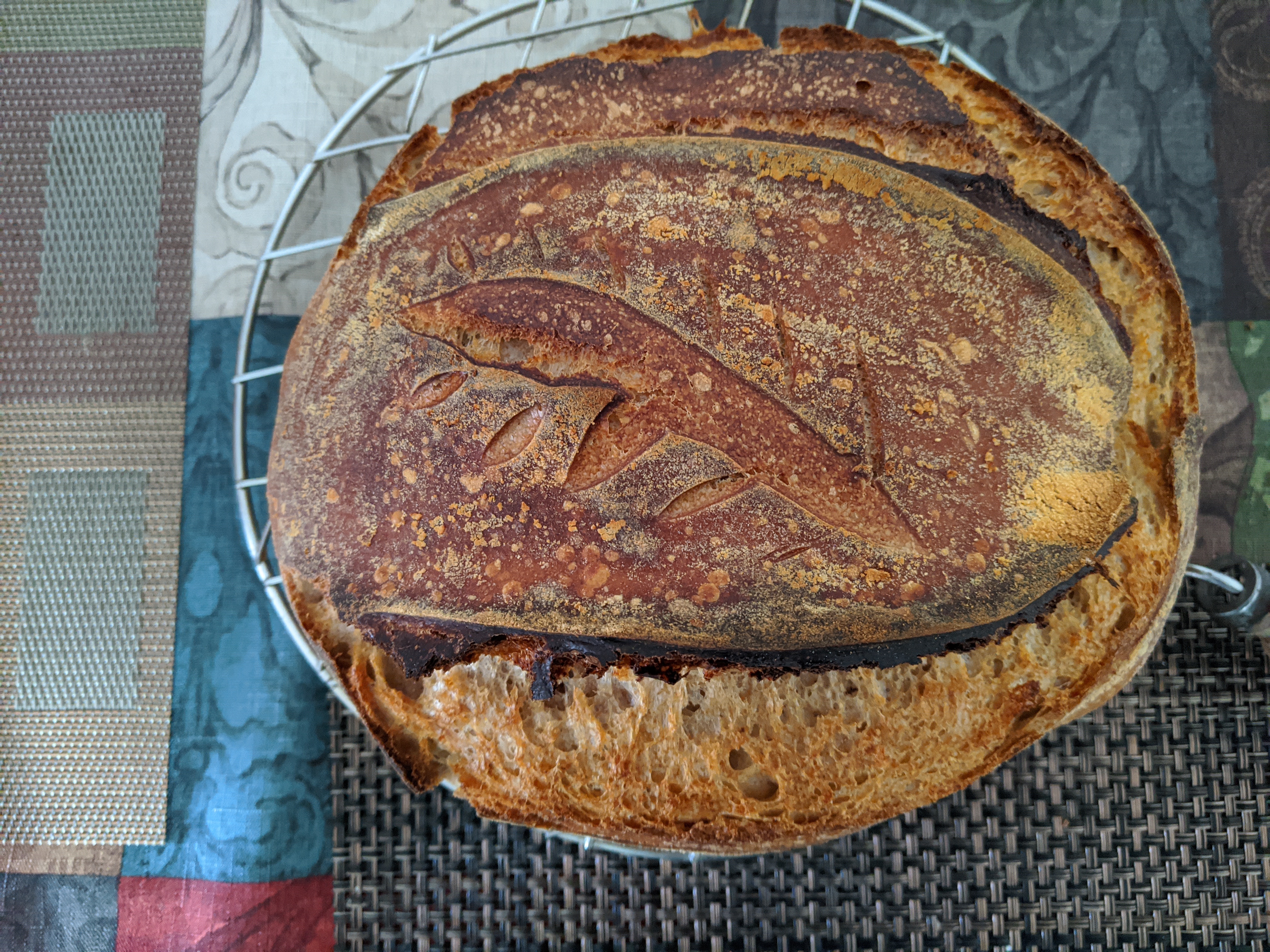 San Francisco 2020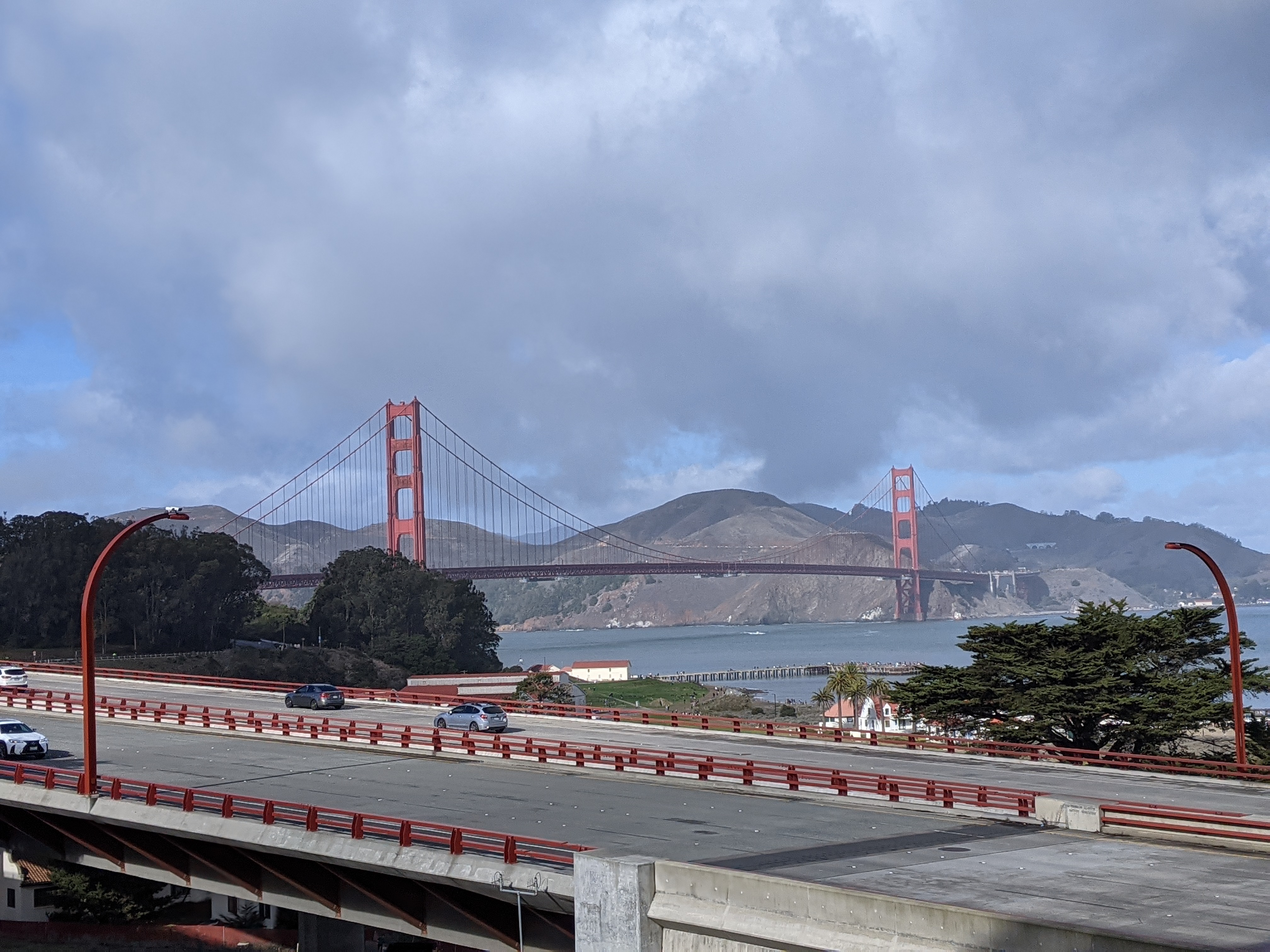 Photo of the Syndey Opera House when I was there in Dec 2019 for the AgriControl conference. Photo was taken during the forest fires.
Hiking Mt. Elbert 14,439'